How community land use principles help build power
In this current, reactive paradigm, community voices are too often disregarded, or painted with the broad brush of being anti-development and anti-change "NIMBYs" ("not in my backyard"), feeding into a narrative from the City and the press that "everybody just says no." This narrative  intentionally seeks to confuse and conflate the different reasons different types of communities say no, and erase the valid equity concerns that marginalized communities have around plans that do not serve them. Creating and sharing community principles in a clear, transparent, and public manner, pushes back strongly on this narrative. By laying out clear benchmarks for the types of plans and developments marginalized communities actually need, they can make clear what a community is saying yes to – and more easily call out and oppose those plans and developments that do not meet those standards, while rallying behind those that do.
As a result, community land use principles can help to move our planning approach away from a supply side argument that ignores all geographic and demographic context and treats a new residential unit as a net positive, regardless of what neighborhood it's situated in and who it serves. By highlighting community needs and how they can best be addressed, community principles place each neighborhood in its proper context, helping to move us away from a paradigm that requires low-income communities of color to take on new, mostly market-rate, density and development in exchange for long overdue capital investments. 
Additionally, both the process and the outcomes of creating community land use principles can help grow community power through base building and influencing targets. Engaging community members in proactive planning and vision setting – outside of any immediate proposals or threats – helps build capacity and consensus around the issues, trade-offs, and solutions facing neighborhoods. This increased understanding and alignment around the issues is empowering, and can help to avoid the fracturing of different interests that often take place in reaction to specific proposals. Creating these aligned community principles upfront can also give more leverage in getting your Council Member and other targets to support your vision. The community principles offer a transparent and consistent reference for them to stand behind in advocating for capital investments that address existing and long-standing needs, outside of taking on new density, and in only advancing equitable development proposals that match community priorities.
Inherent in this approach is the understanding that ULURP is not the only venue for community input and decision making in the planning proposals that shape their future. In most cases, the ULURP timeline and technical limitations involved make it too inflexible a process for impactful changes to take place once a project has been certified and the ULURP clock officially started. The real work should take place before ULURP begins, where the determination is made if a proposal truly serves community needs or what would need to change to make this possible. Community principles help to more clearly determine this by establishing a guiding framework for all planning decisions moving forward – building the power of the community to say no to projects that aren't aligned and yes to those that are.
Issue areas - Where to start
The first step in creating community principles is to determine the main issues you're concerned with and what kinds of development and investment you do and don't want to see in the neighborhood to help address them.
You can begin by asking a host of questions across different issue areas, depending on what is of most importance to your community. This is not an exhaustive list – nor do you have to include every area identified here. These are suggestions to get you started in considering what your principles would seek to address.
Housing
What type of housing is needed to serve the community? What is needed for lower-income households and those with the greatest rent-burden?
For new developments what do you want to see in terms of:

Income levels
The types of households that are being served (eg. families, households experiencing homelessness, seniors)

How does this compare to existing tools like MIH? How might new developments need to go beyond this?
How does what's been built in your community in the last decade compare to citywide numbers? Has your community taken on a large share of new housing? How much of that has been affordable?

Jobs
What demographic groups in the community have the greatest need for accessible good paying jobs?
What industries and good paying jobs are most at risk in the community? What types of jobs do you want to fight to preserve?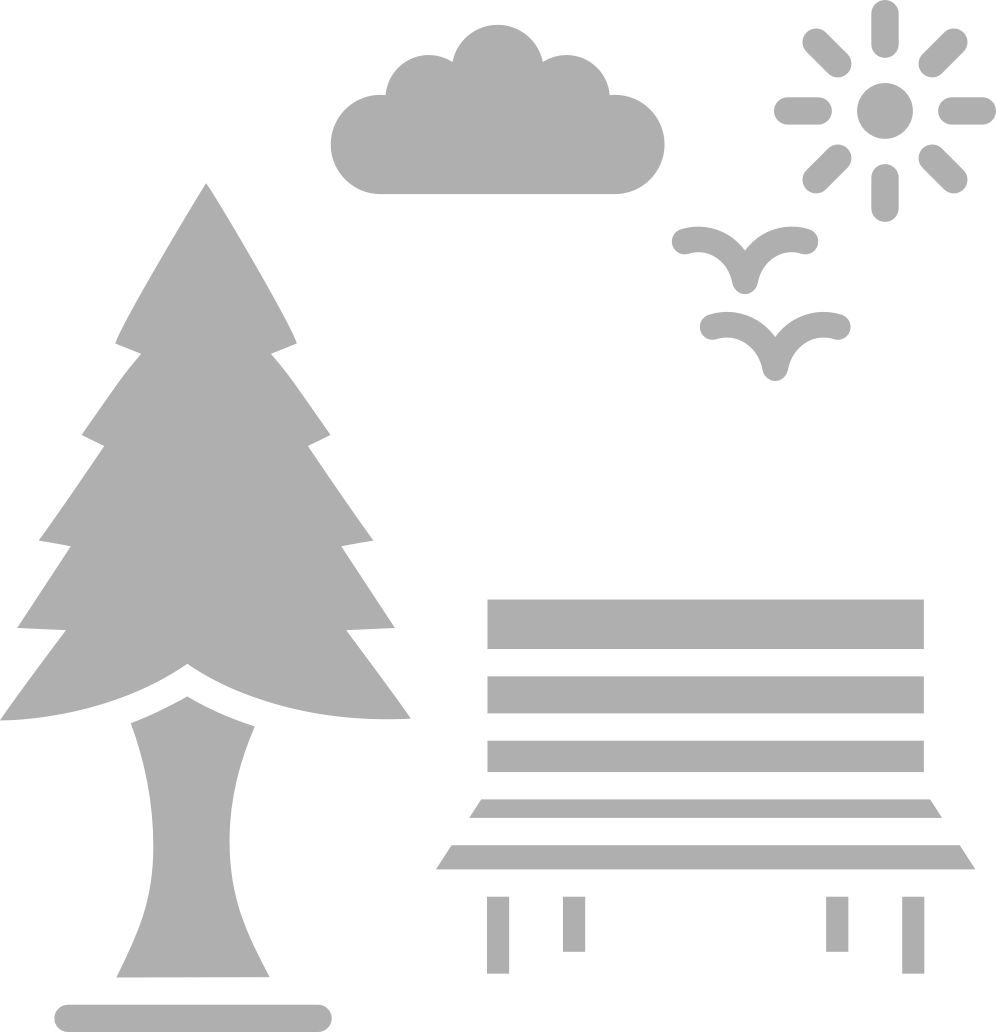 Open Space
Where in the neighborhood is there a need for more open space or overdue investments?
What type of open space is needed (eg. parks, playgrounds, ballfields)?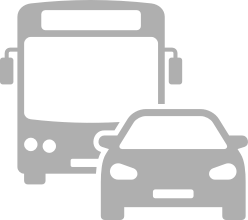 Transportation
Where in the neighborhood is there limited transit access?
Where are transit improvements and investment needed?
Where is there a need for improved street safety?

Schools
Are local schools overcrowded?
Where is there a need for more school seats and investment?

Healthcare
How is the self-reported health of the community and how might that differ by demographic groups?
Where are more health facilities needed?

Climate
How is climate change affecting your community?
What areas and demographics are most at risk from the effect of climate change?
Issue areas – Next Steps
There are several ways to answer these questions and the next section lays out a few different approaches you can take and resources you can use to get there – including through qualitative and quantitative data. Rooting your community principles in data has several advantages; it helps to anchor your benchmarks in clear numbers, drawn from public data sources (often put out by the City) that are harder for opponents to dismiss. It also frames the argument in the same language the City and press frequently use and so helps to push back on the data-driven supply-side argument they frequently make.
But it is your discretion to choose what to focus on or how much data, if any, to include. You should not feel it's necessary to do a comprehensive analysis of all community needs, or include every dataset that is mentioned here, in order to set out proactive community principles.